Discover
La Bocca della Verità is a renowned marble image carved in the face of a man.
Located in in Rome, Italy, experts believe this sculpture was ancient Roman fountain or manhole cover, and portrays one several pagan gods.
This sculpture is also known as one of the world's first lie detectors.
Back in the Middle Ages, it was believed that if you put your hand into the mouth of the sculpture and told a lie, your hand would be bitten off.
During the 17th century, the piece was placed in the portico of Santa Maria in Cosmedin, where it has resided ever since.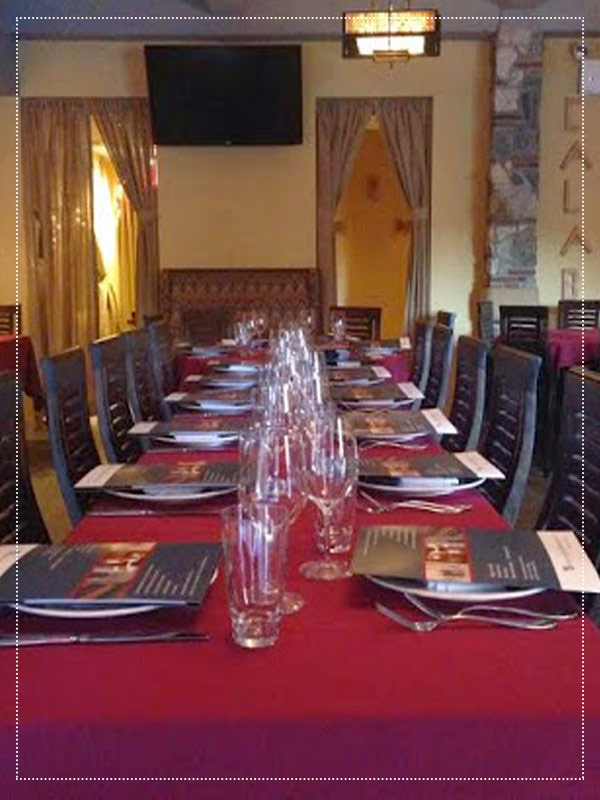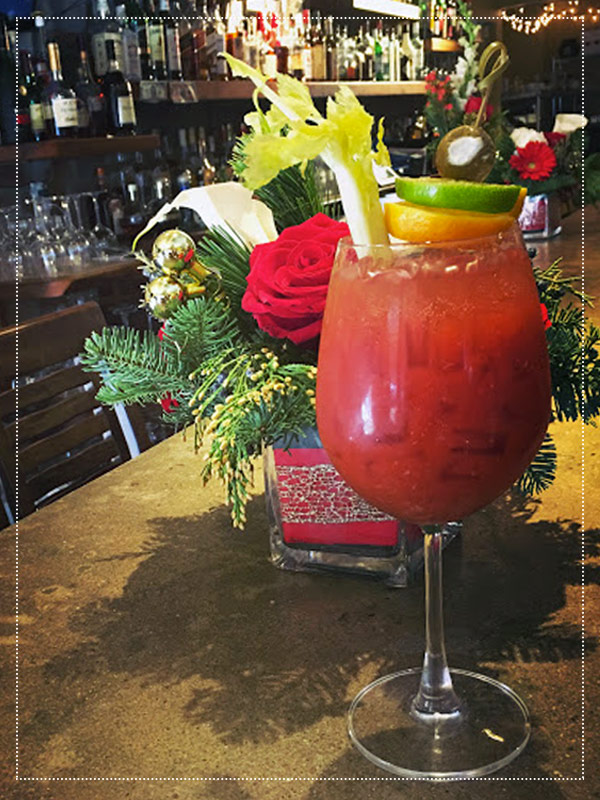 Discover
Come enjoy Italian cuisine the way it was meant to be, prepared with fresh ingredients imported directly from Italy. Our highly skilled chefs create these dishes based on decades of personal experiences and centuries of culinary history
Meet the awesome staff!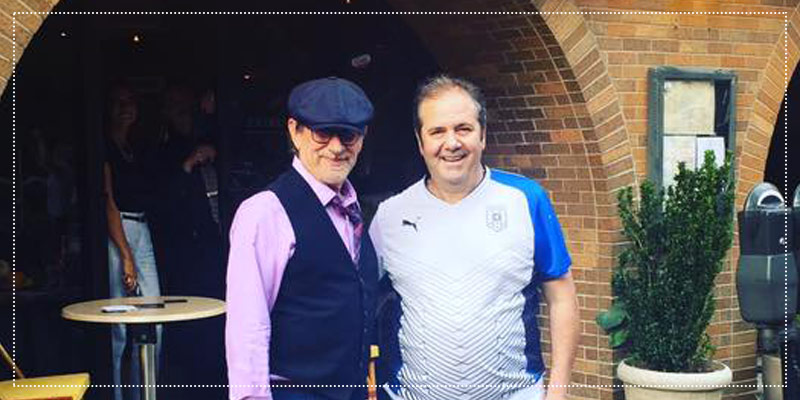 Tony Spiritoso - Master Chef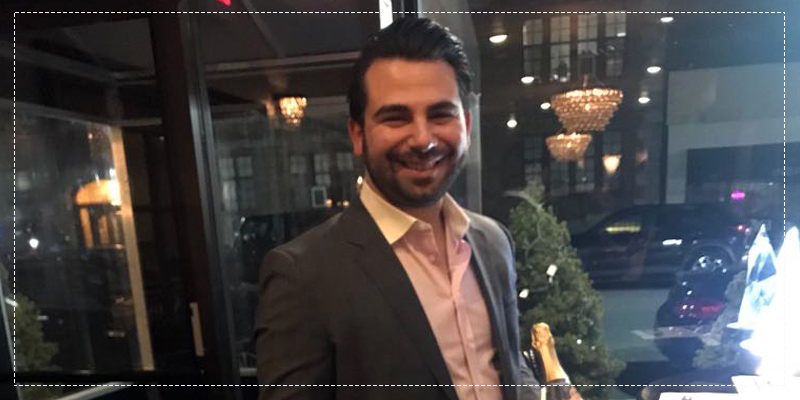 Alessandro Crocco - Director